Data and Tech Readiness Team (DATRAT) at American Red Cross International Services
Who we are
Ashley Schmeltzer
Team Manager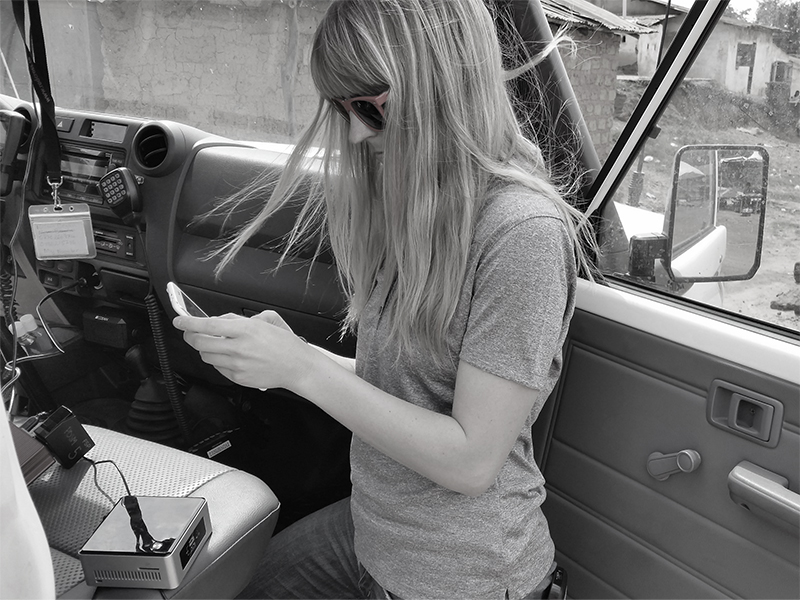 Ashley started as a GIS Reservist providing support during major disasters and field projects. She has a background as a technical GIS and remote sensing specialist, as well as previous experience working with her local Red Cross chapter in California and as a GIS Officer based in Turkey to support the Syrian crisis.
Dan Joseph
Solutions Engineer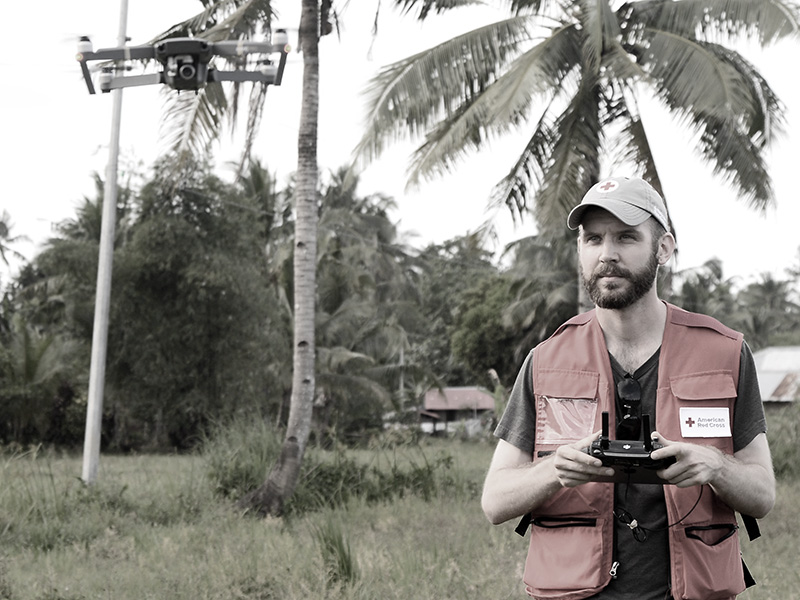 Dan assists with disaster response and provides support to long term recovery and resilience programs. In addition to remotely supporting during numerous disasters, he has deployed to responses in the Philippines, Vanuatu, Canada, Haiti, Dominica, and Mozambique. Specializing in tools to improve data management and program implementation, he builds everything from websites featuring interactive analytic tools to forms for mobile data collection. Prior to the Red Cross Dan was a Peace Corps volunteer working with a rural, municipal government in the Philippines on environmental and planning projects.
Rachel Levine
Missing Maps Program Coordinator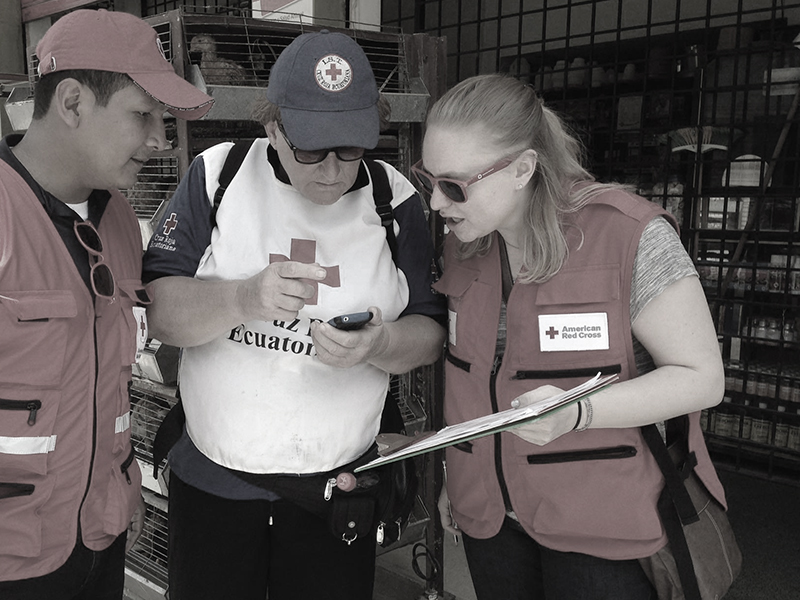 Rachel coordinates involvement in Missing Maps. Before joining the Red Cross, she completed a master's degree in Activism and Social Change at the University of Leeds' geography department and handled operations at other non-profit organizations. She is also a University of Maryland alumna and a huge fan of parks. When not attending mapathons, Rachel likes to travel and wander new cities.