Information Management, Data and Tech at American Red Cross International Services
Who we are
Ashley Schmeltzer
IM Team Manager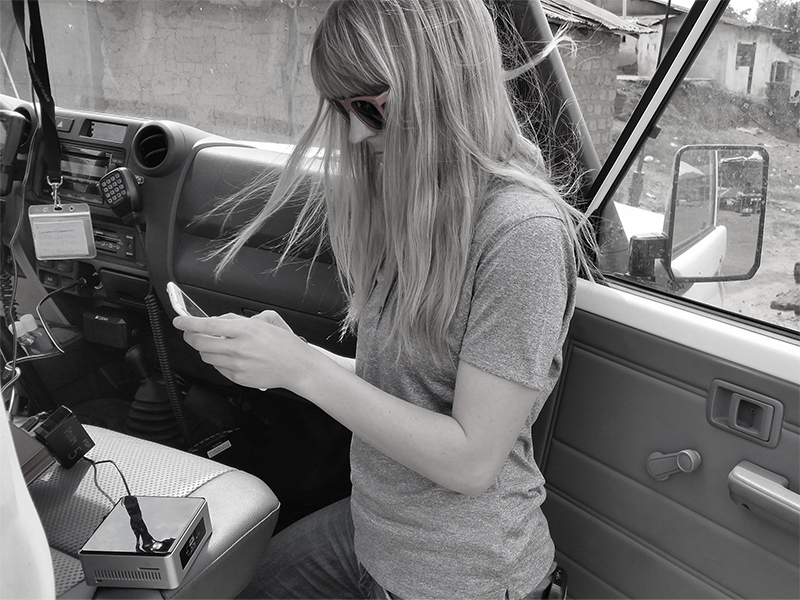 Ashley leads the IM team. She started as a GIS Reservist providing support during major disasters and field projects. She has a background as a technical GIS and remote sensing specialist, as well as previous experience working with her local Red Cross chapter in California and as a GIS Officer based in Turkey to support the Syrian crisis.
Dan Joseph
Data Tech Lead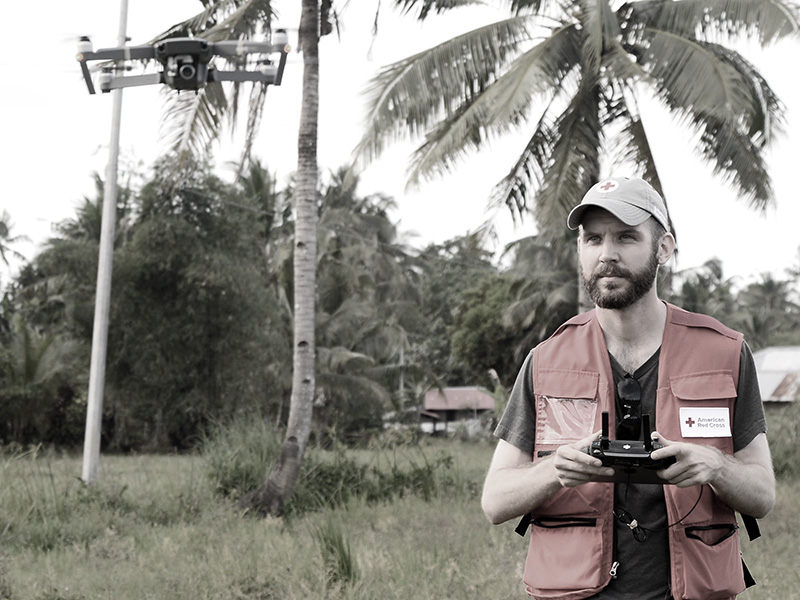 Dan leads the Data and Tech team, seeking to better engage our volunteers and partners in increasing mission impact across our data readiness portfolio. He assists with disaster response and provides support to long term recovery and resilience programs. In addition to remotely supporting during numerous disasters, he has deployed to responses in the Philippines, Vanuatu, Canada, Haiti, Dominica, and Mozambique. Specializing in tools to improve data management and program implementation, he builds everything from websites featuring interactive analytic tools to forms for mobile data collection. Prior to the Red Cross Dan was a Peace Corps volunteer working with a rural, municipal government in the Philippines on environmental and planning projects.
Jonathan Garro
Data Engineer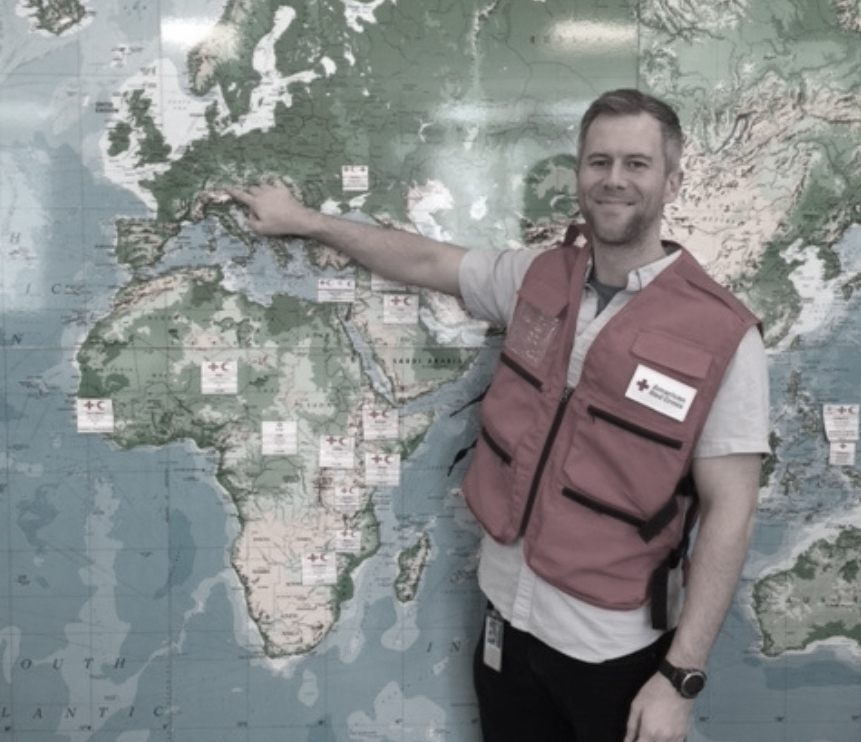 Jonathan provides technical assistance to the IFRC and member national societies in the design and continual improvement of information management systems that organize and analyze projects and disaster response operations. Much of his work focuses on lowering technical barriers so that users can make the best use of available data. Prior to his current position he worked as an Information Analyst in multiple roles, including with the Haiti Assistance Program and with the International Disaster Response team.
Katie Lilly
IM Officer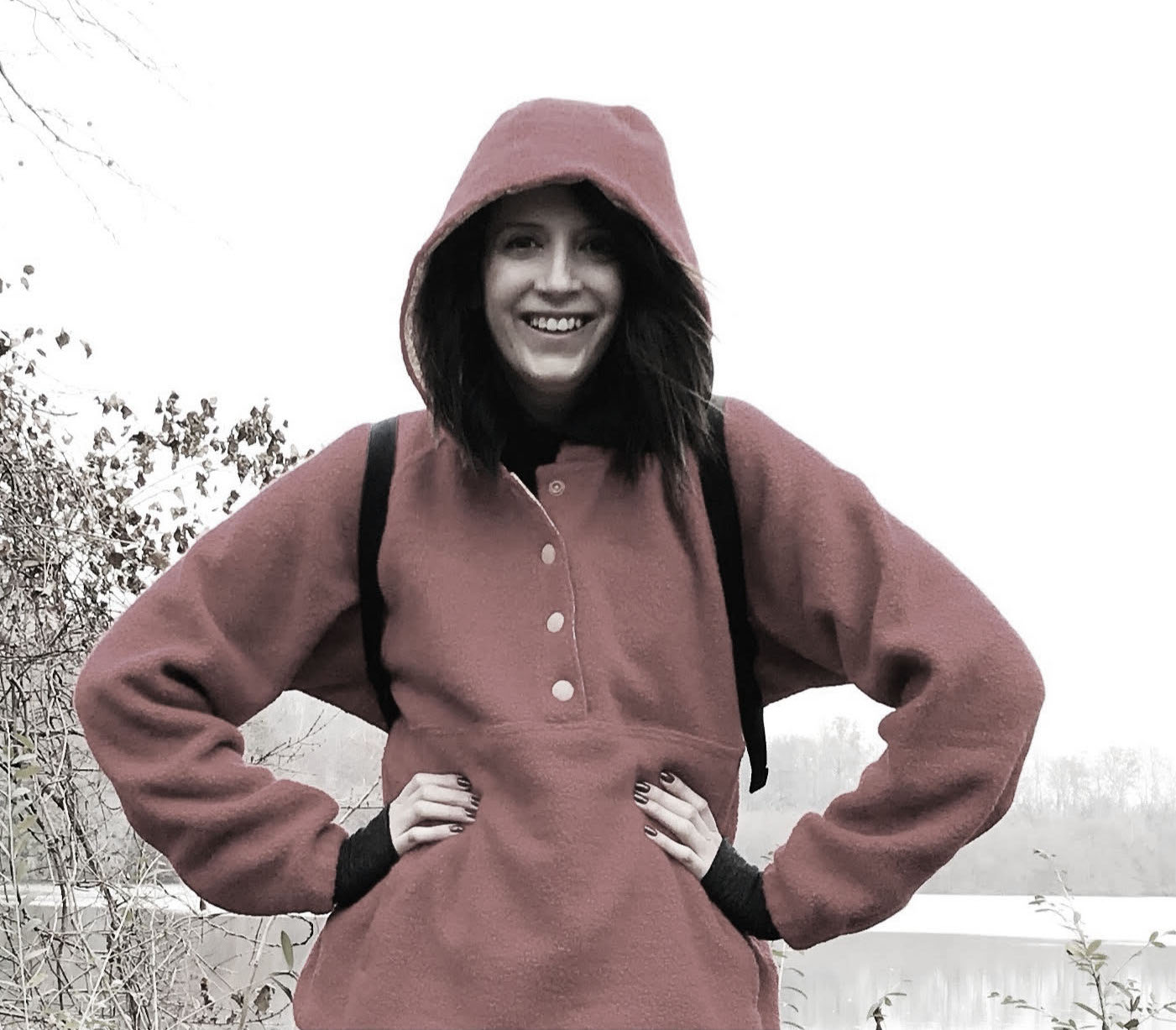 Katie supports data readiness initiatives at the American Red Cross and aims to build a stronger culture of data literacy across the Red Cross movement. Applying her experience in global public health, data analysis, and data visualization, she works to improve the way data is communicated to target audiences so that it is understandable and used for decision-making.