Mobile Data Collection
Intro to Open Data Kit (ODK) and formub
Open Data Kit (ODK) is a set of free and open-source tools to help you use mobile data collection solutions.
"timely and accurate data is the single greatest component of making socially impactful decisions"
"making data collection simple — allowing more time for harder tasks like how to make an impact with the information"
what is formhub
---
tool for making data collection simple
built by the Modi Research Group at Columbia University
freely available under an opensource license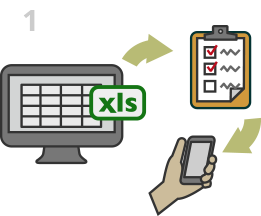 1. DESIGN the survey
XLSForms
created in Excel
easy collaborative authoring
enables large, complex, multi-lingual surveys
lots of community support online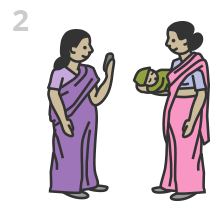 2. COLLECT the data
with android device
& ODK Collect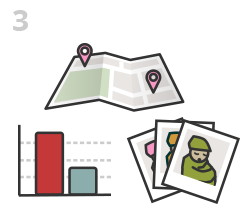 3. ANALYZE the data
FASTER
surveying and encoding combined into one step
data can be analyzed as it is being collected
More ACCURATE
skip logic to guide the data gatherer
constraint checks to ensure data is entered properly
no encoding step means no transcription errors
More INFORMATIVE
collect data at the source
accurate timestamps
GPS coordinates
photos
etc.
Structured Data = Unlocked Data
Create online tools to analyze (good) data